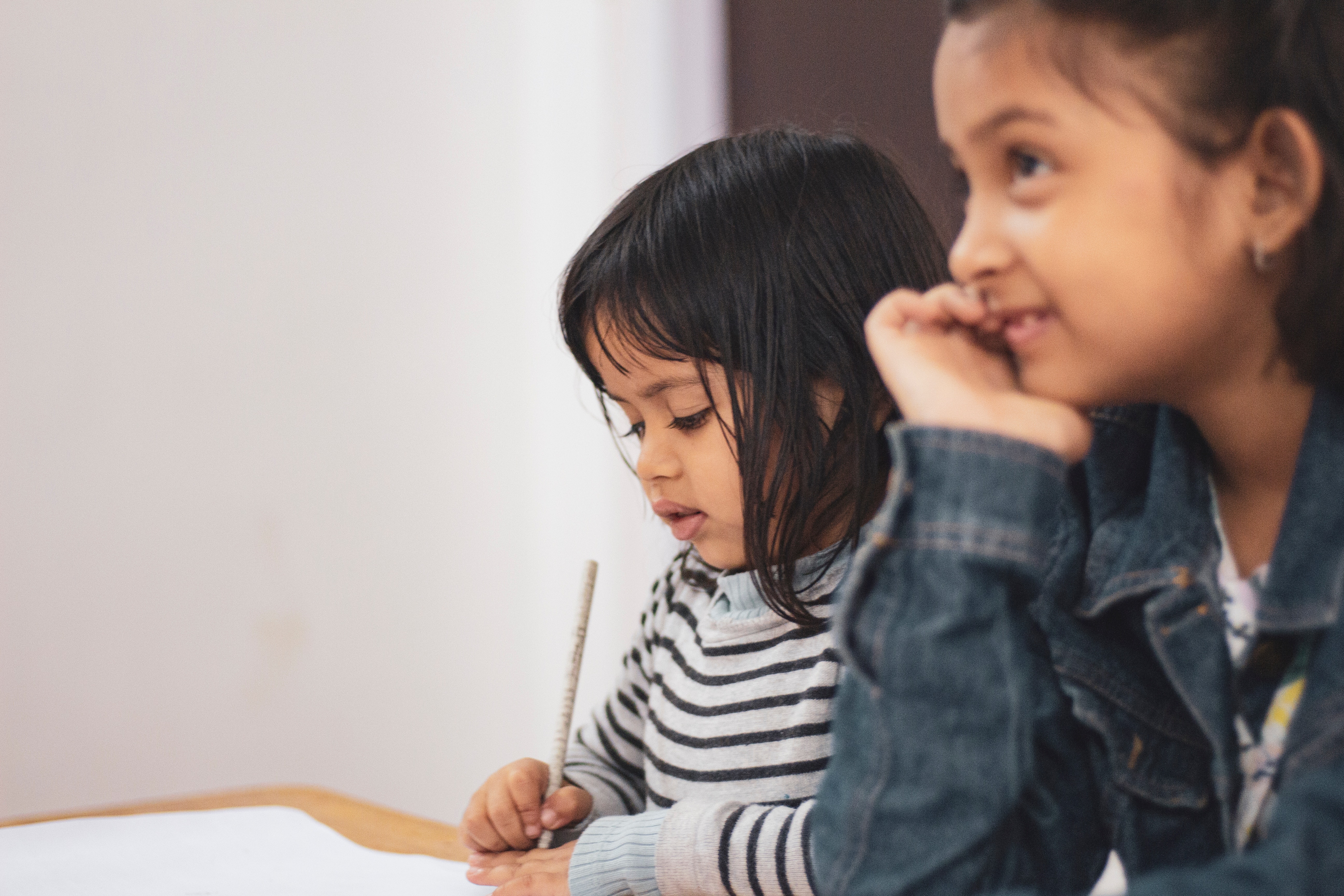 Offering the Gold Standard
in Pediatric Developmental
Assessment
Designed to provide a comprehensive
assessment for all children in need.
Learn more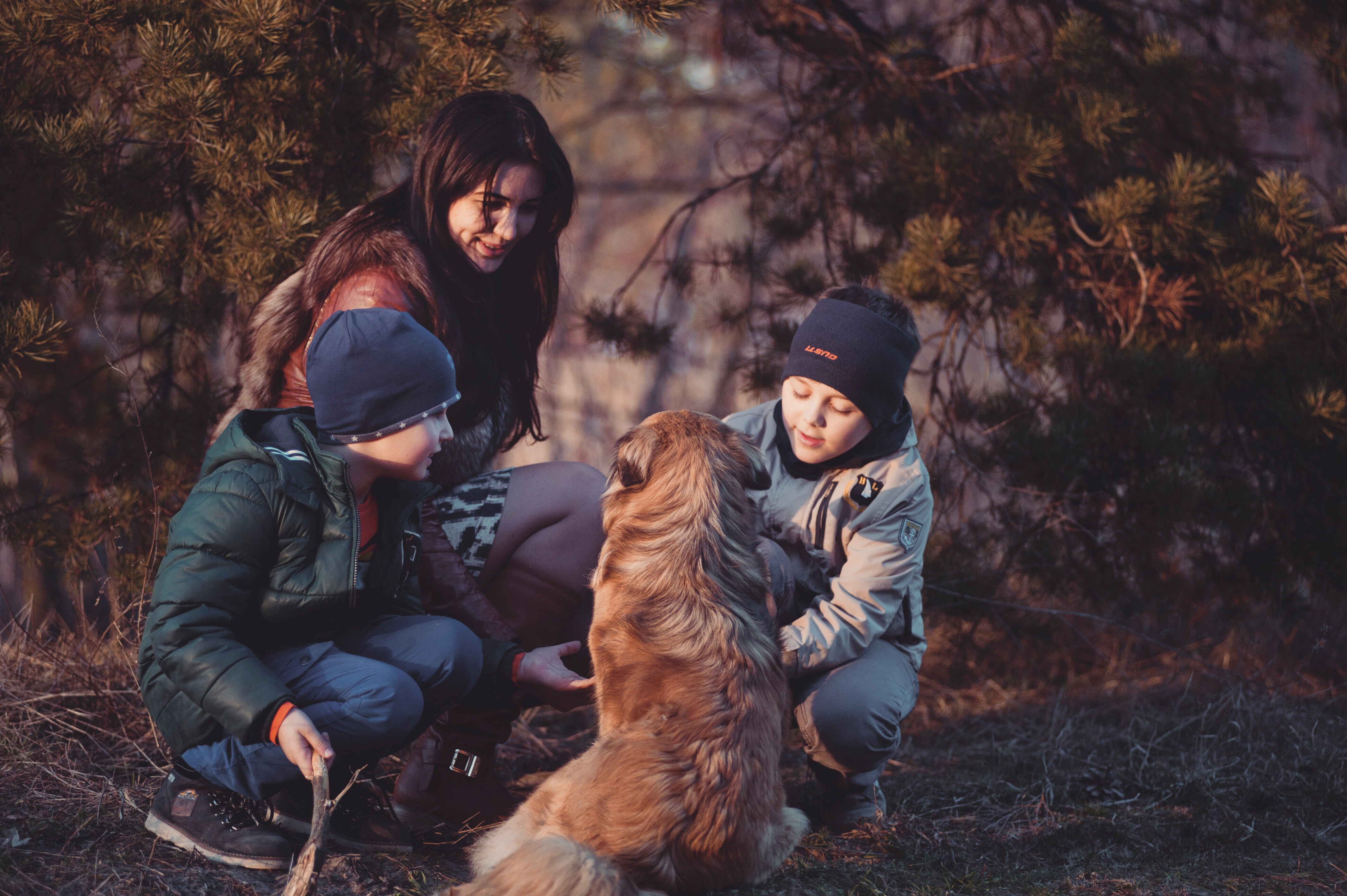 Committed to Providing
the Highest Level of Care
We understand the importance of accurate and timely diagnosis.
Learn more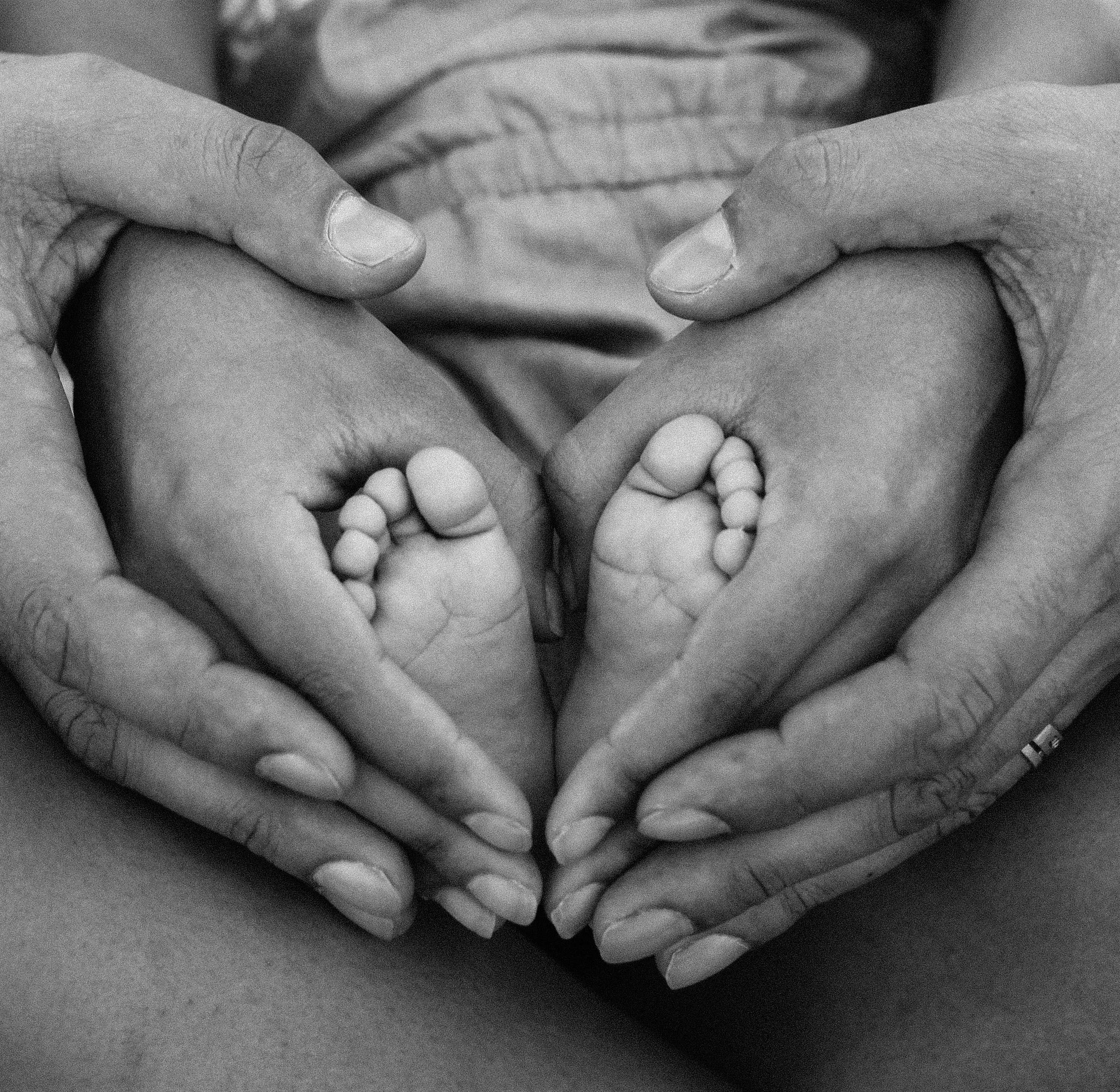 Serving the Families
of the Inland Empire
Locations in San Bernardino and Riverside
Learn more
We want to make a difference in the life of your loved one. We're waiting to hear from you.
Our Goals
Maximize the quality of life for children with ASD…
…in the Inland Empire and their families by providing them with access to a timely, accurate, collaborative, organized, integrated Transdisciplinary Assessment and Treatment resource.
Provide comprehensive evaluations that are developmental in nature and tailored to identify the strengths and needs of each child.
Have questions? Call us at: (909) 799-3777