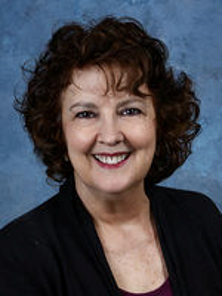 After obtaining a Masters degree in Early Children Special Education from the University of Illinois, Dr. Hyatt pursued her doctoral degree in Educational Psychology in the Psychology in the Schools Training Program at the University of Minnesota. Her pre-doctoral internship and two years post-doctoral training as a pediatric neuropsychologist occurred in the Pediatric Neurology department at the University of Minnesota Hospitals and Clinics.
The primary focus of her career has been the neuropsychological assessment of children and adolescents, ages 2-21, with developmental, medical, neurological, and learning disorders, as well as the establishment of intervention programs both and home and at school.
In addition to clinical work, Dr. Hyatt has had experience teaching graduate students at the University of Minnesota, Virginia Tech, and Loma Linda University. She also has taught pediatric residents about the role of neuropsychology in the assessment of learning disabilities, and has presented several times in public forums on that same topic. During her time in Minnesota, she served as member of the Board of the Upper Midwest Branch of the International Dyslexia Association (UMBIDA). Further, she has served as both a special education teacher and school psychologist in the public schools. Currently, Dr. Hyatt is an assistant professor at Loma Linda University, and she practices full-time as a pediatric neuropsychologist at the Inland Empire Autism Assessment Center.
Dr. Hyatt believes that her experiences and training uniquely position her to facilitate cooperative and productive relationships among a wide variety of professionals and non-professionals dedicated to helping children and adolescents reach their potential.